Road Atlanta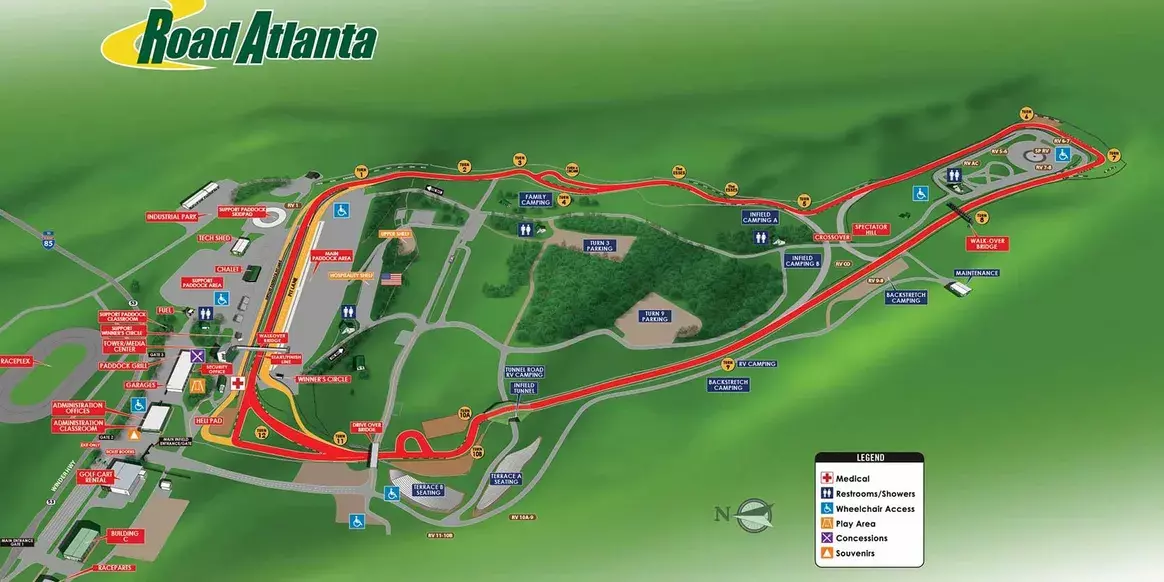 5300 Winder Hwy, Braselton GA 30517
2.54-mile, 12-turn world class road course
Voted One of America's Best Road Courses
Roebling Road Raceway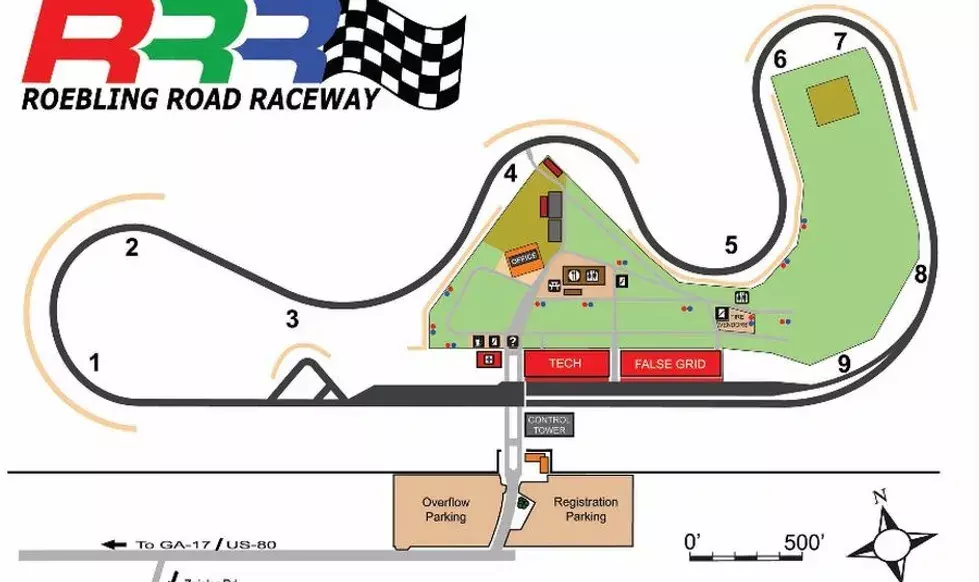 1135 Roebling Road, Bloomingdale, GA 31302 
Roebling Road Raceway is a 2.02-mile asphalt road course, 33 feet wide. There are nine corners for the main course and 12 corners when running the alternate-layout chicane.
Atlanta Motorsports Park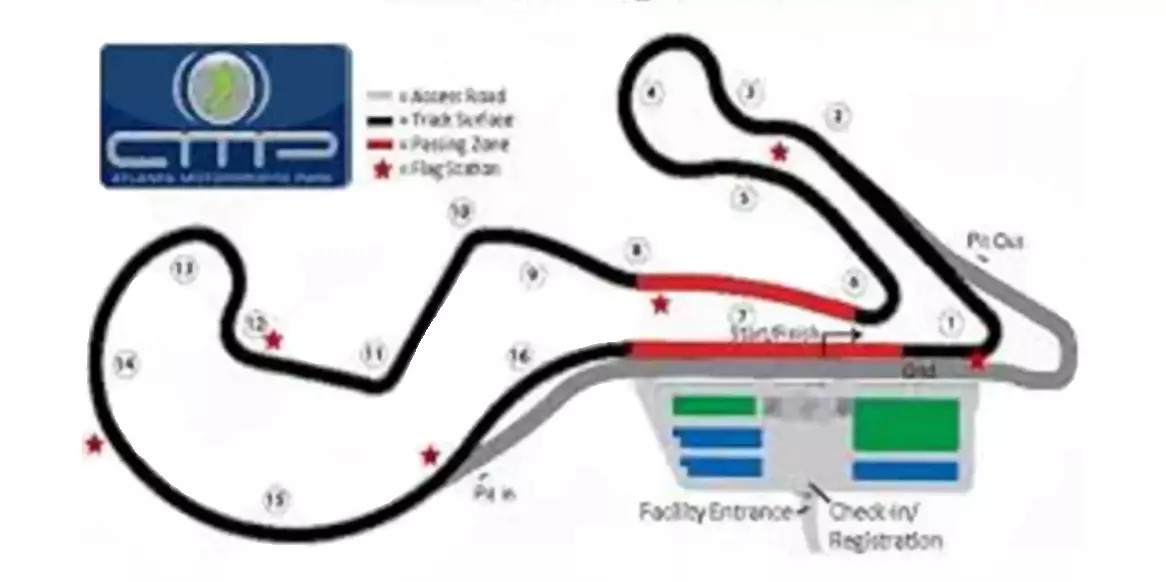 20 Duck Thurmond Rd, Dawsonville, GA 30534 
2 mile long track designed by F1 track architect Hermann Tilke consisting of 6 turns and 98 feet of elevation changes throughout the course.
Barber Motorsports Park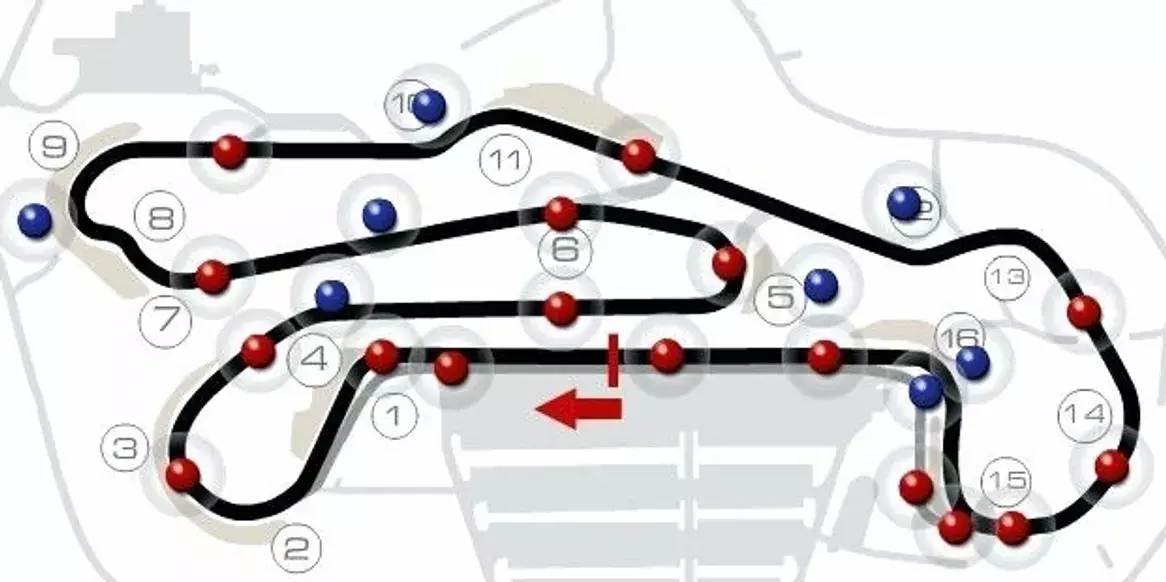 6040 Barber Motorsports Parkway, Leeds, AL 35094 
An 880 acre, multi-purpose racing facility with a 17-turn, 2.38-mile road course.
The track is designed to be run clockwise, with a compact layout, and a number of elevation changes. 
Charlotte Motor Speedway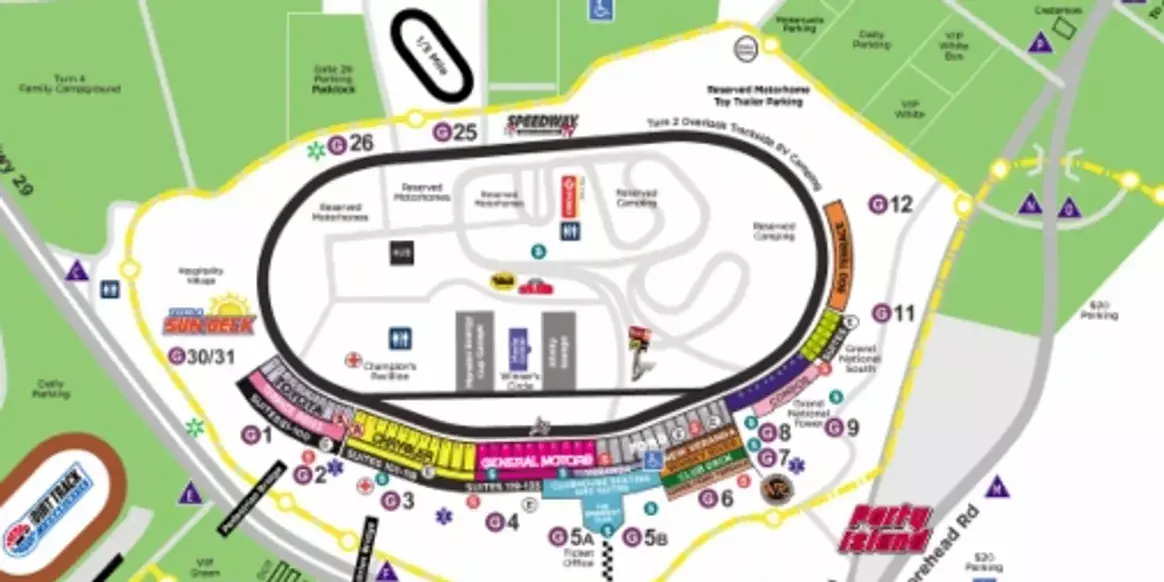 5555 Concord Pkwy S, Concord, NC 28027    
Complex encompasses nearly 2,000 acres and includes a 2.25-mile road course, a six-tenths-mile karting layout and a quarter-mile oval within the walls of the 1.5-mile superspeedway. A one-fifth-mile oval is located just outside Turn 3.
Sebring International Raceway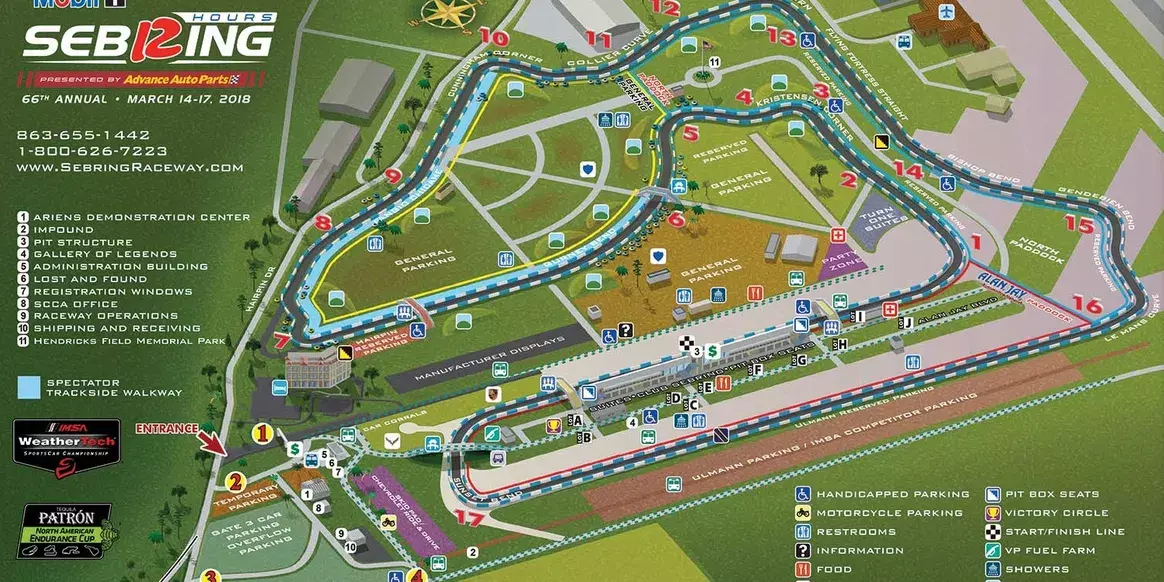 113 Midway Dr, Sebring, FL 33870
3.74 miles long, a 17-turn road course with long straights, several high-speed corners, and very technical slower corners.
Very little elevation change around the track and little camber on the surface, provides a challenging track for drivers.